Clinical supervision for counsellors and therapists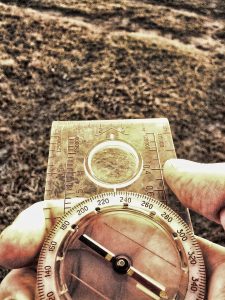 As a supervisor I am keen to create a relationship in which you can freely and easily share your clinical experiences, personal process, reflect on ethical, theoretical and skills related matters, debate and seek feedback… and generally have the sort of exchanges that help you become an ever more confident and competent practitioner.
I've had the good fortune to be a supervisor to dozens of therapists in training as well as many experienced practitioners. This includes work for several organisations such as Lifeline and the Jansen Newman Institute. I have extensive group as well as individual experience and am a PACFA Accredited Supervisor.
In this work I am mindful of the various domains that are usually helpful to address: these include the client and their world, the client-therapist relationship, the person of the therapist, and the supervisor-supervisee relationship.
My practice is largely informed by narrative ideas so curiosity and collaboration are the cornerstones of my approach.
Your choice of supervisor is clearly an important one and I am happy to answer any questions you might have.
For more information or to discuss your requirements please call me on 0411 435 972 or email adrianvandenbok@gmail.com. My practice is in Elizabeth Bay, Sydney; Skype sessions are also available.
Counselling & psychotherapy, individuals & couples: Supervision, individual & group: Workshops, seminars & education.