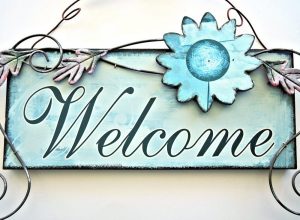 Two people are standing at the foot of a skyscraper gazing up in awe. "What does it take to build something like that?!" marvels one. "Oh, about a million conversations," replies the other.
I like that story because it points to the power of language and interaction. For certain, language doesn't merely reflect our reality, it constructs it. What we talk about and how we talk about things shapes who and how we are and our experience of the world.
If you are ready for conversations that bring forth preferred or new ways of being, of fulfilling visions, of unraveling limiting ideas or of freeing yourself from some pain or struggle, it would be a pleasure to talk with you.
For more information or to discuss your requirements please call me on 0411 435 972 or email adrianvandenbok@gmail.com. My practice is in Elizabeth Bay, Sydney; Zoom sessions are also available.
Counselling & psychotherapy, individuals & couples: Supervision, individual & group: Workshops, seminars & education.